Acoustic Blues from Berlin - The Travellers
Introduction
We are playing now for many years, starting with a mix of traditional folk tunes, finger picking, Ragtime- and Blues. Then we began to play around with our own ideas and one song did lead us to the next. All in all it's still a work in progress, a journey we started some time ago and we are still continuing, wondering where this will take us. ..
News
Two of our songs are now available on iTunes:
THX FOR ALL THE TROUBLES
and
TRAIN OF TIME
!
We are excited to be part of the Quickstar Productions-compilation "Goin' Back Home" with our song "Going Home". This compilation is now in the stores.
We are even more delighted that our song "Words" is part of the score for "
Eighteen - Dare to live
", a feature documentary by director Cornelia Gruenberg, released in 2014. Our song was performed for the screen by
Saint Lu
.
We joined some networks to share our music: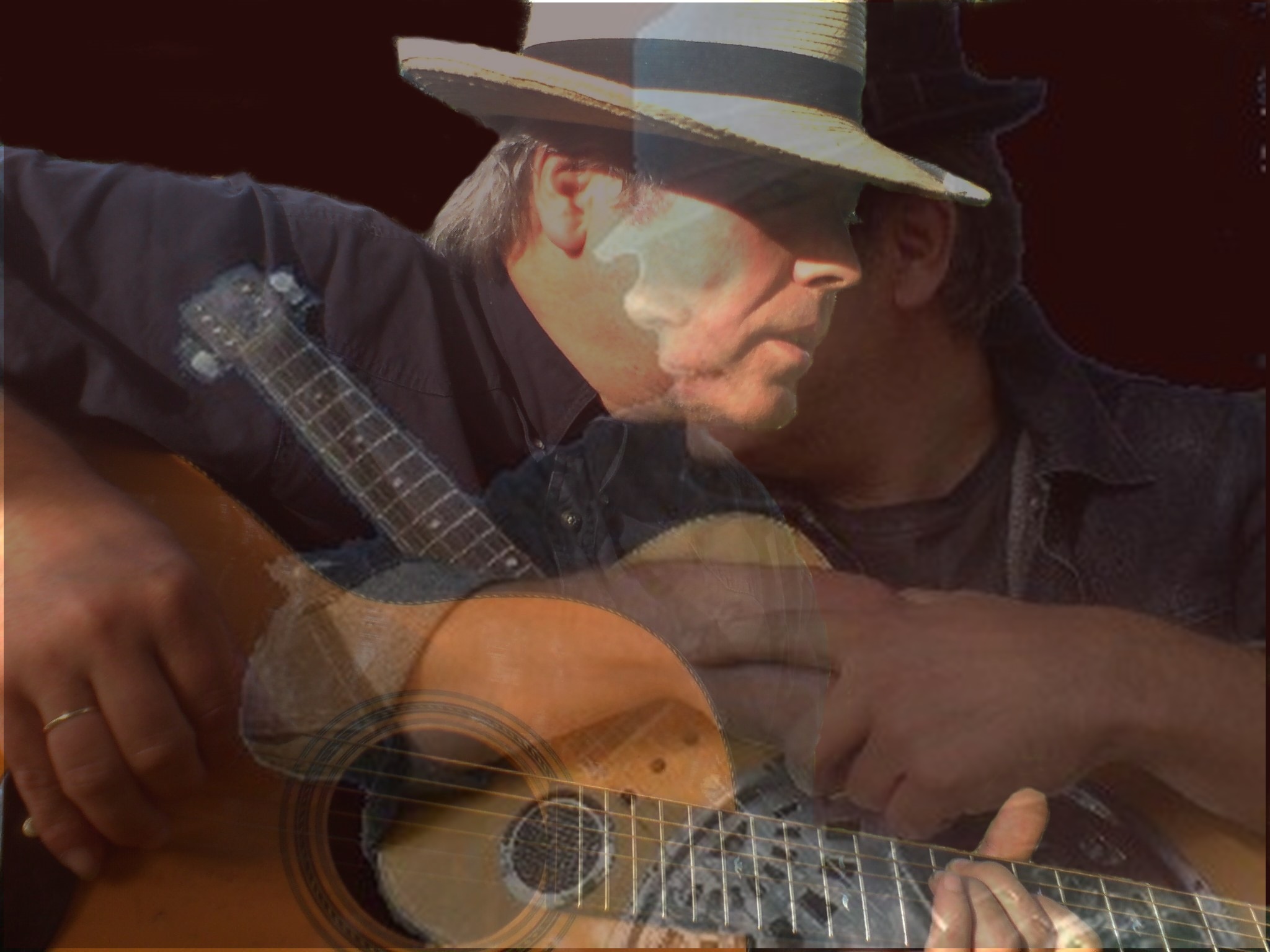 The blues tells a story. Every line of the blues has a meaning. .
John Lee Hooker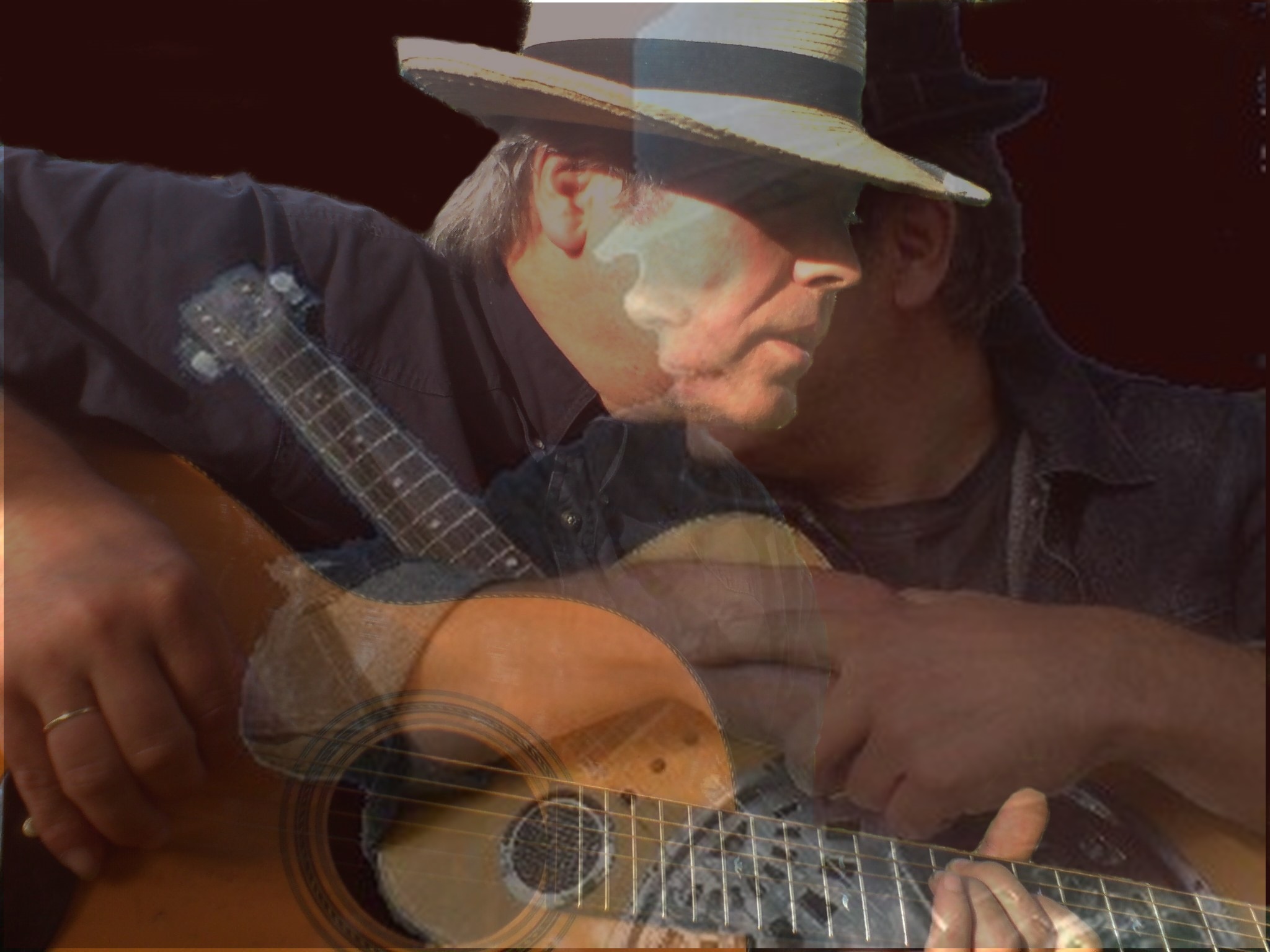 To me, the blues is an infection. I don't think it's necessarily a melancholy thing; the blues can be really positive and I think anyone and everyone can have a place for the blues. It need not always a woeful, sorrowful thing. It's more reflective; it reminds you to feel. .
Mick Fleetwood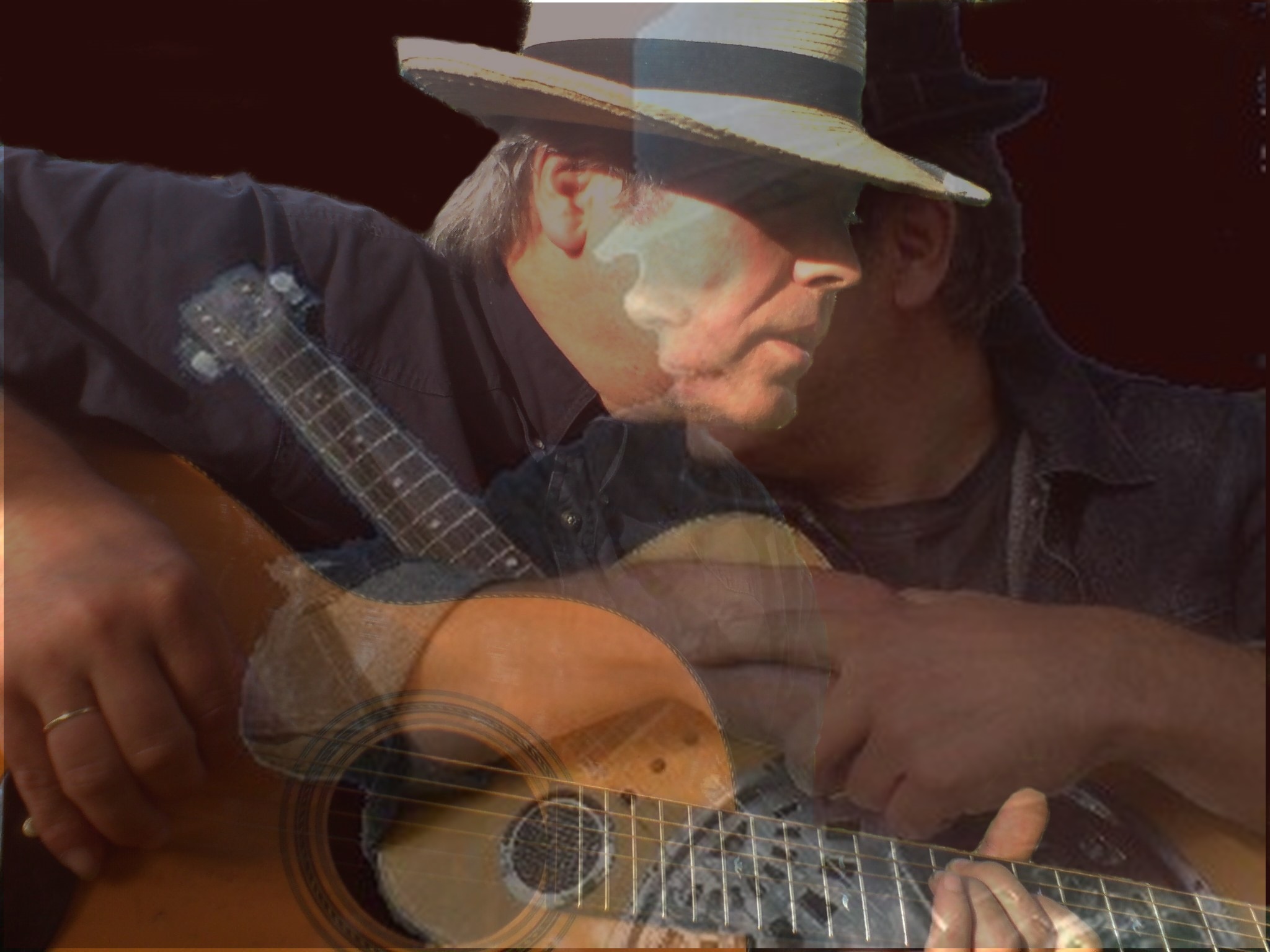 The blues and jazz will live forever... So will the Delta and the Big Easy. .
Jack Nicholson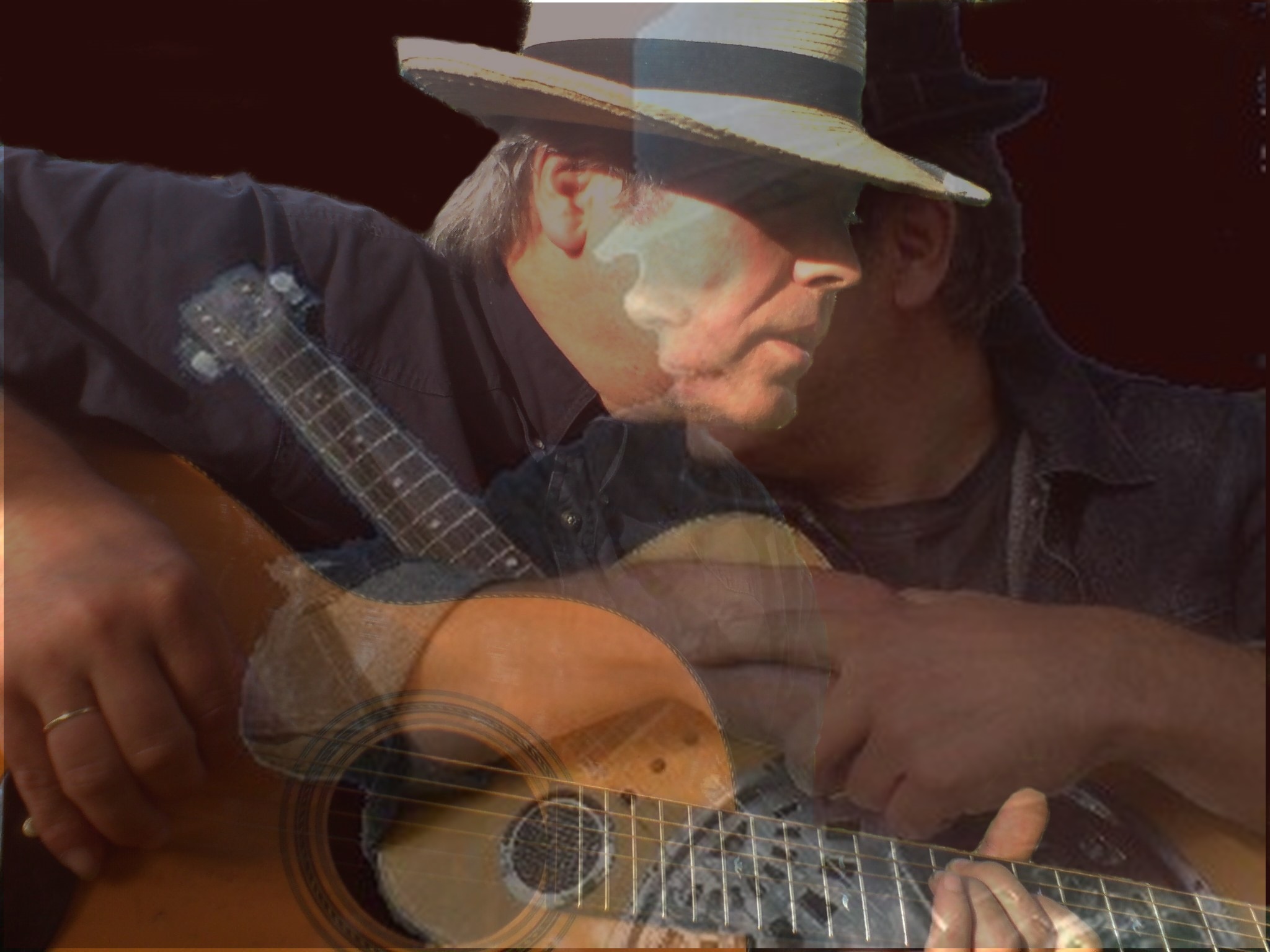 "If you don't know the blues... there's no point in picking up the guitar and playing rock and roll or any other form of popular music". .
Keith Richards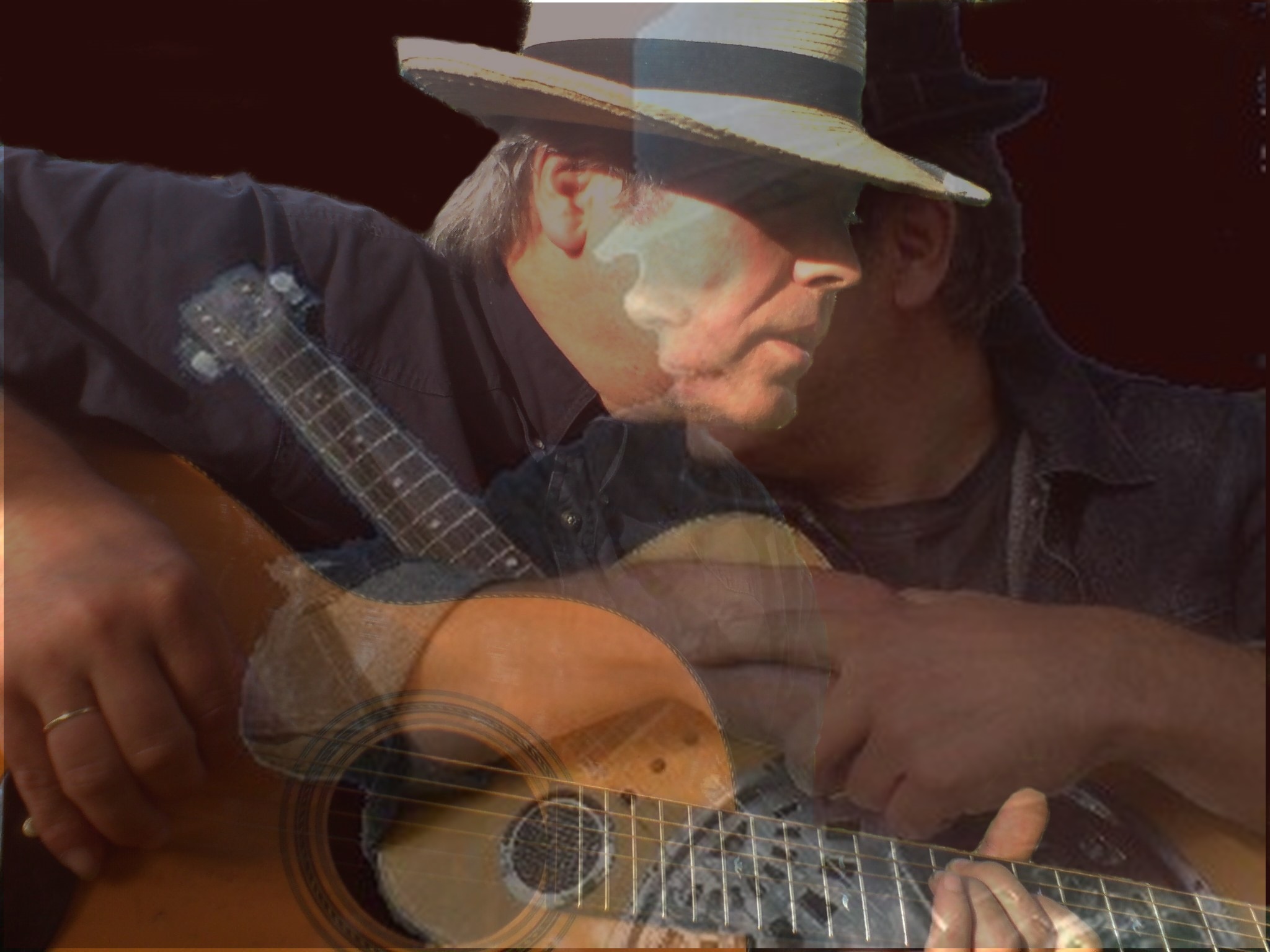 "The blues is like a planet. It's an enormous topic. You can't ignore the impact that it has had and continues to have on the whole musical culture. It's a tree that everyone is swinging from. Without it, I don't know where I would be. It's indelible and indispensable". .
Tom Waits
The Players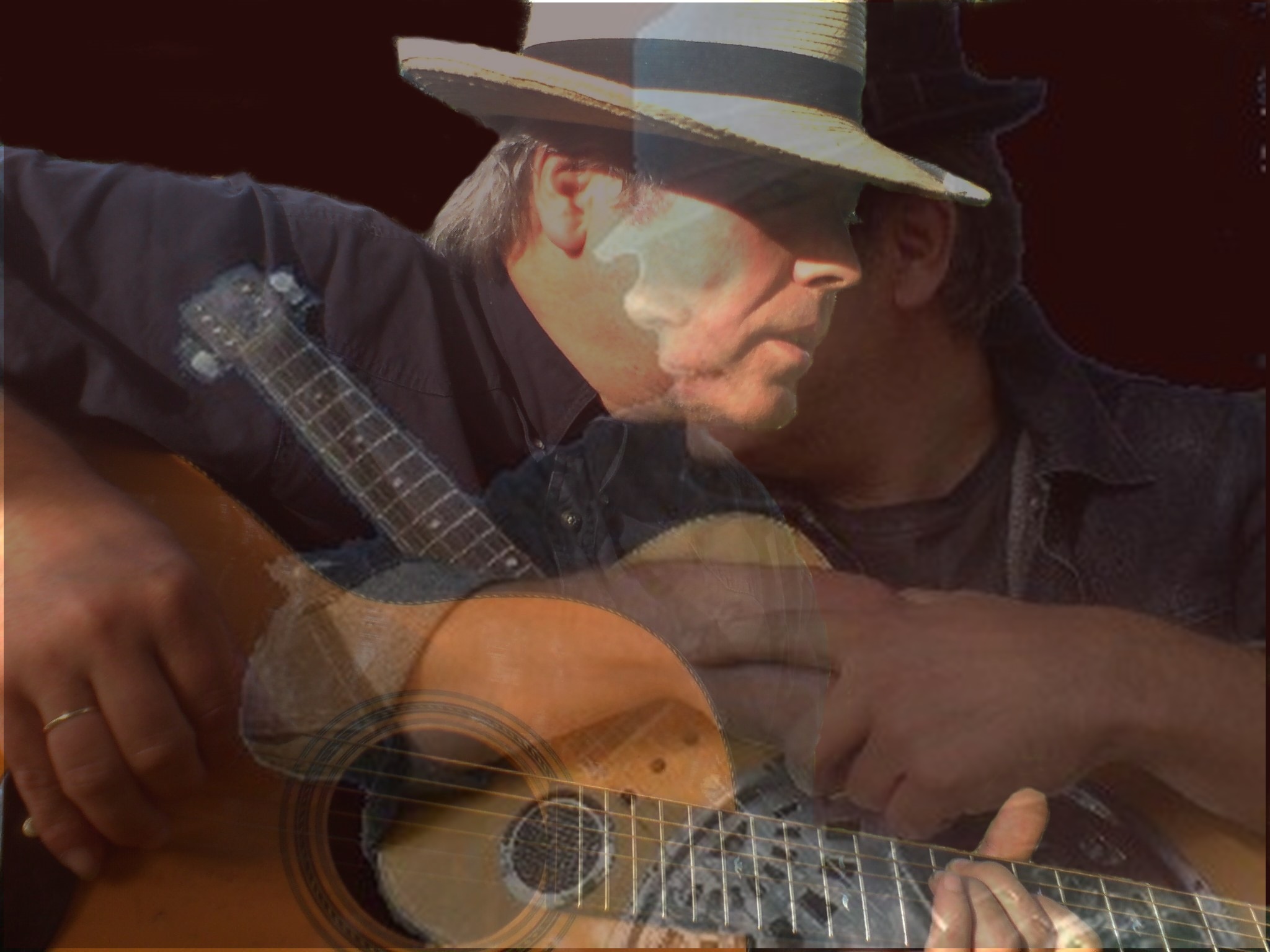 Andy & Anton ...
Acoustic Guitars, Dobro, Bass, Vocals, Strat, Percussion


... and some guitars ...
... on the road again ...


... and amps ...
... to make some noise